A partnership between WeRPN and the Ontario Government, the Bridging Educational Grant in Nursing (BEGIN) program helps Personal Support Workers (PSWs) and Registered Practical Nurses (RPNs) invest in their futures. The program provides students enrolled in PSW-RPN, RPN-RN, and PSW-RN programs with tuition reimbursement grants, eliminating the financial barriers for them to expand their careers.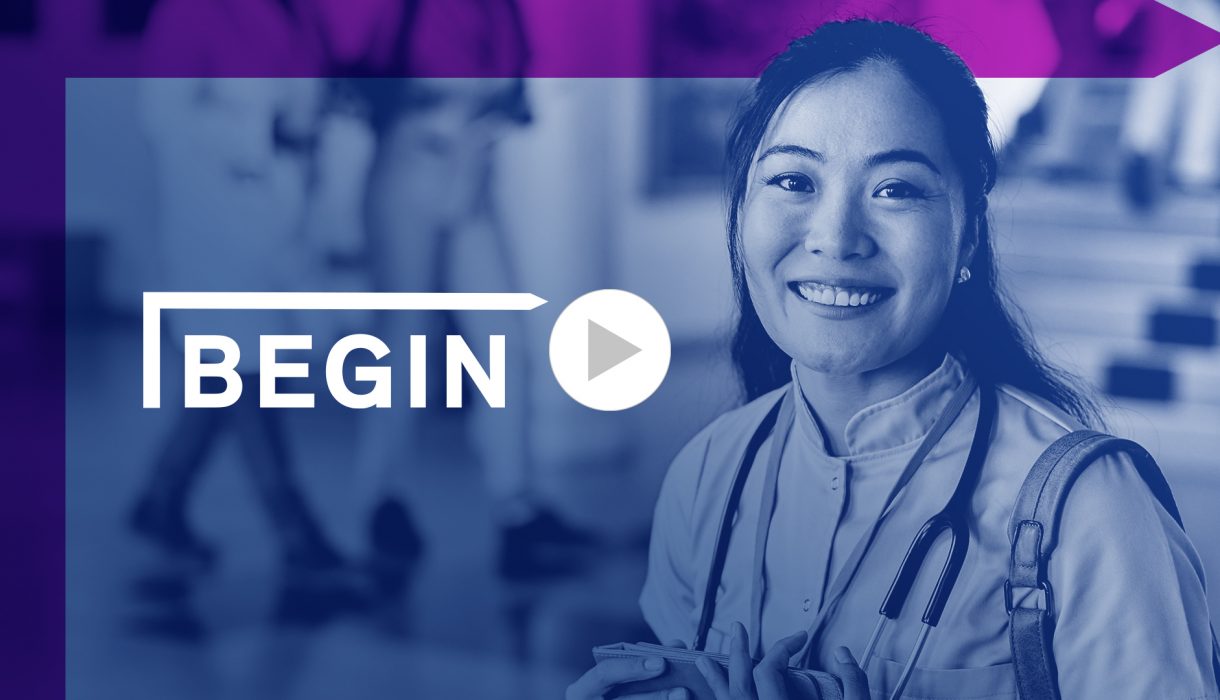 How Does BEGIN Support Students?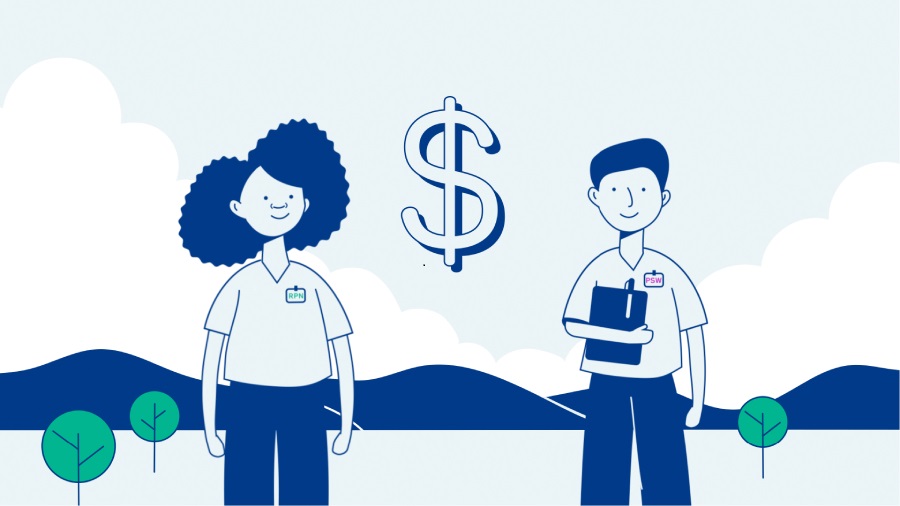 Tuition Reimbursement Grants
Students enrolled in an accredited Ontario nursing program (PSW-RPN, RPN-RN, and PSW-RN) may be eligible for BEGIN's tuition reimbursement grants. Eligible students in practical nursing programs can receive a tuition reimbursement of up to $6,000 per year (maximum of $15,000). Eligible students in Bachelor of Nursing programs can receive a tuition reimbursement of up to $10,000 per year (maximum of $30,000). BEGIN participants who demonstrate financial need may also qualify for additional funding of up to $5,000 per year.
Secure Career Opportunities
Students who receive BEGIN funding commit to post-graduation employment in Ontario's Long-Term Care (LTC) or Home and Community Care (HCC) sectors. Upon graduation, they'll work one year for every year they've received BEGIN funding (up to three years). BEGIN helps connect graduates with meaningful employment opportunities in a rewarding and in-demand field.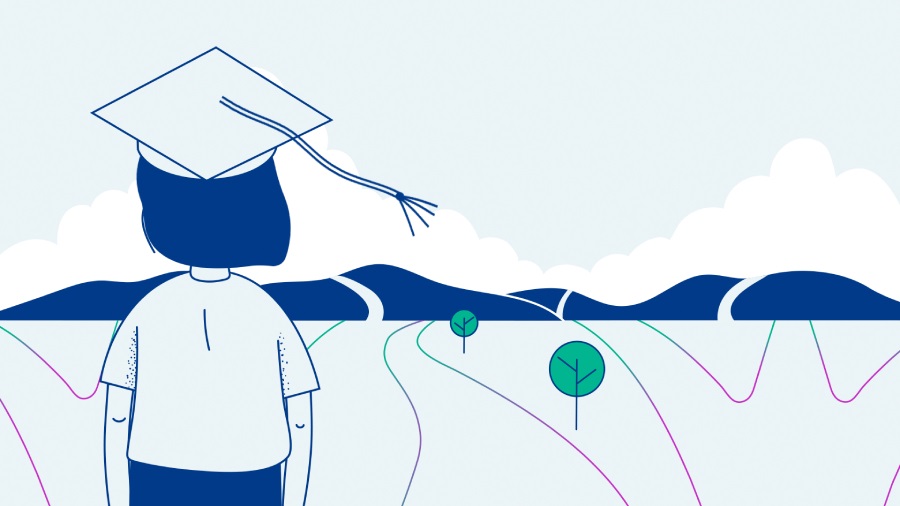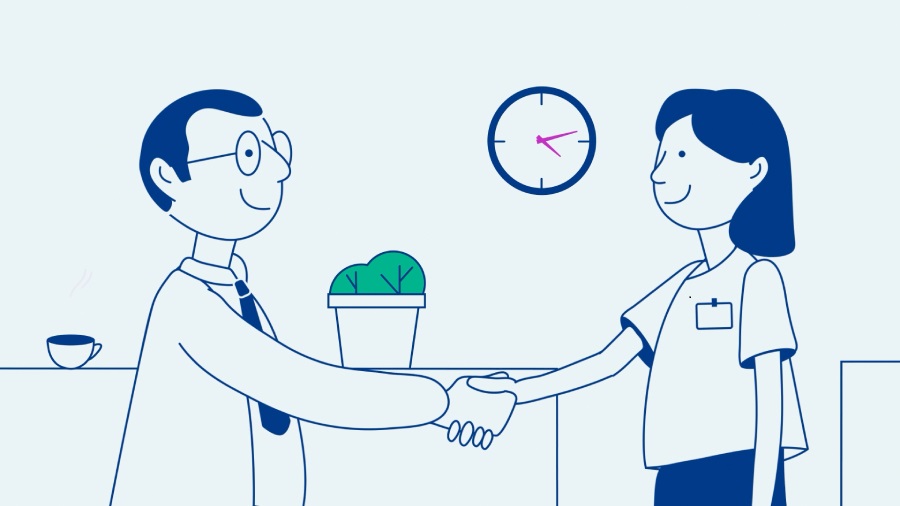 Job Search Support
To aid their job search, BEGIN participants will have access to a new grad workshop that includes resume writing tips and interviewing skills, as well as a dedicated job board with career opportunities in Ontario's LTC and HCC sectors.
Exam Support
All BEGIN students will have access to the NCLEX and Rex-PN exam preparation assistance at no cost.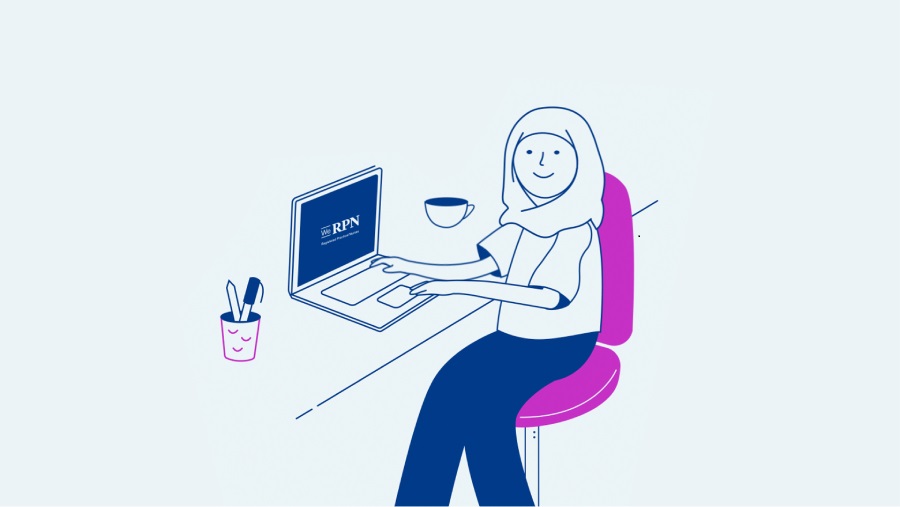 Where Can I Get More Information About BEGIN?
Download this toolkit to learn more about how the program benefits nursing students and click here to get more information on BEGIN that you can share with your students.
Schedule an Information Session to Learn More About BEGIN
Interested in having your students learn more about how they can benefit from BEGIN tuition reimbursements? Book an appointment to have someone from BEGIN speak with your class.
Frequently Asked Questions
What is covered in the tuition reimbursement?
Tuition and mandatory ancillary fees are covered up to the maximum amount per year.
Which colleges and universities qualify for BEGIN?
Accredited Ontario College and University Nursing Programs. Please use this link for a list of approved Practical Nursing Programs in Ontario and this link for approved Bachelor of Science in Nursing programs.
My students have questions about BEGIN. What can I share with them?
A BEGIN applicant asked me to complete a reference. What is required of me?
The educator reference is a quick and easy online reference sent via email to a former or current educator of a BEGIN applicant. The reference should take approximately 5 minutes to complete.
I know a student who's interested in BEGIN but they aren't currently enrolled. What information can I provide them?
While applicants must have been accepted into an accredited nursing program when they apply to BEGIN to be eligible, the program is open until March 31, 2026. WeRPN can offer guidance to those who are interested in returning to school but are unsure of where to start. Please encourage anyone who is looking for more information to contact info@begin.werpn.com or sign-up here to receive more information.