The Bridging Educational Grant in Nursing (BEGIN) program assists PSWs and RPNs in investing in their futures. BEGIN provides tuition grants to students enrolled in PSW-RPN and RPN-RN programs, eliminating the financial barriers for them to expand their nursing careers.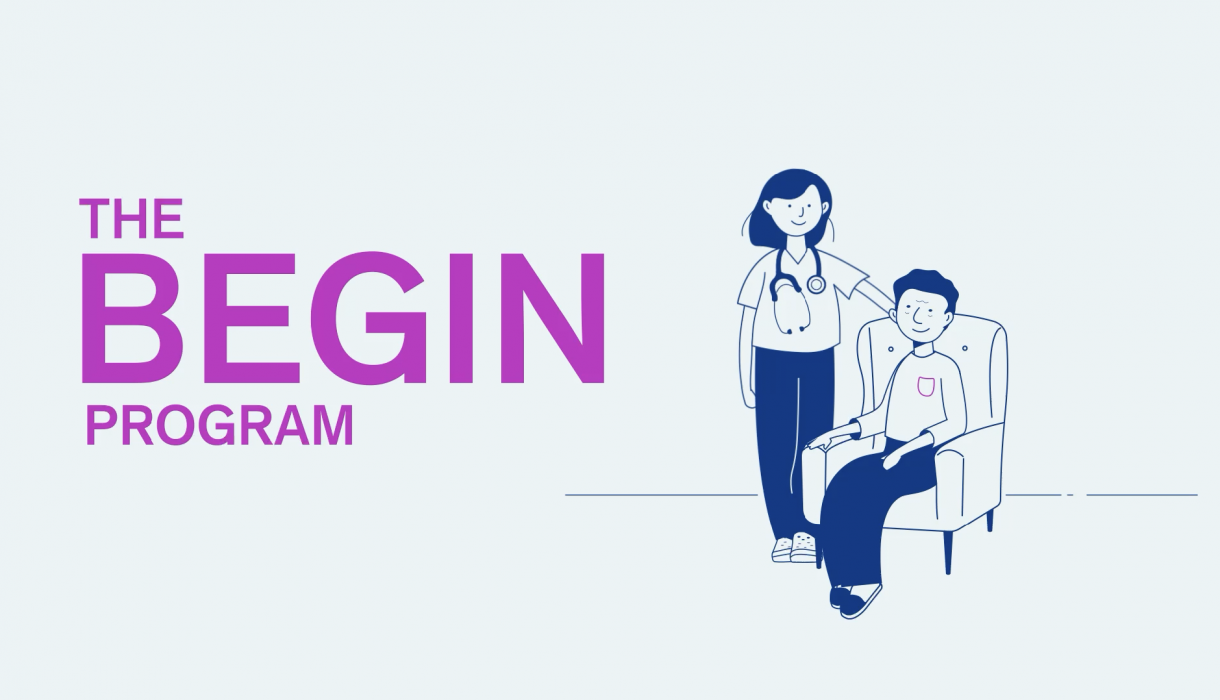 In partnership with the Government of Ontario, WeRPN's BEGIN program builds bridges for Personal Support Workers (PSWs) and Registered Practical Nurses (RPNs) to explore new professional pathways in Long-Term Care (LTC) and Home and Community Care (HCC).
While enrolled in an approved and accredited PSW-RPN or RPN-RN program, BEGIN participants will be reimbursed through tuition grants. Upon graduation, they'll be connected to increased employment opportunities where they can make a difference in the LTC and HCC sectors in Ontario.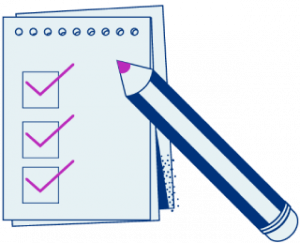 Am I Eligible?
To be eligible, you must be:
A Canadian citizen or permanent resident/landed immigrant and a resident of Ontario and
Enrolled in or have been accepted into an approved and accredited PSW-RPN or RPN-RN program and
Willing to work in Long-Term Care and/or Home and Community Care sectors in Ontario for a period following graduation
How Much Tuition Will I Be Reimbursed?
For eligible PSWs, you can receive a tuition reimbursement of up to $6,000 per year (maximum of $15,000).
For eligible RPNs, you can receive a tuition reimbursement of up to $10,000 per year (maximum of $30,000).
Participants may qualify for additional financial assistance while enrolled.
Please note that BEGIN is a reimbursement program — you must pay for tuition and submit receipts to be reimbursed.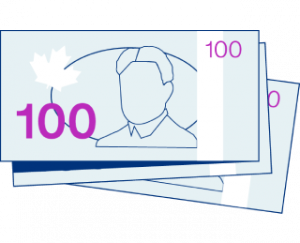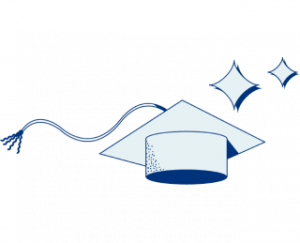 What Happens After I Graduate?
Upon graduation, you'll commit to one year of employment in the LTC or HCC sector in Ontario for every year you receive funding (up to three years). For example, if you receive two years of funding, you'll commit two years of employment. For years in which you receive funding for only a portion of that year, you'll still accrue one full year of employment to your post-graduation employment commitment (Return of Service).
To aid with your job search, you'll have access to a new grad workshop that includes resume writing and interviewing skills, as well as a dedicated job board with career opportunities in LTC and HCC.
Still have questions? Visit our frequently asked questions page
Step 4
Log in to the BEGIN portal to complete your application. Ensure you have all your documents ready. If you need help you can email info@begin.werpn.com. Incomplete applications will not be considered.
All documents must include your full legal name and be submitted in PDF form. Screenshots will not be accepted. Save copies of your submitted documents and obtain permission from your references before submitting their names.
The BEGIN program is accepting applications for the current school year