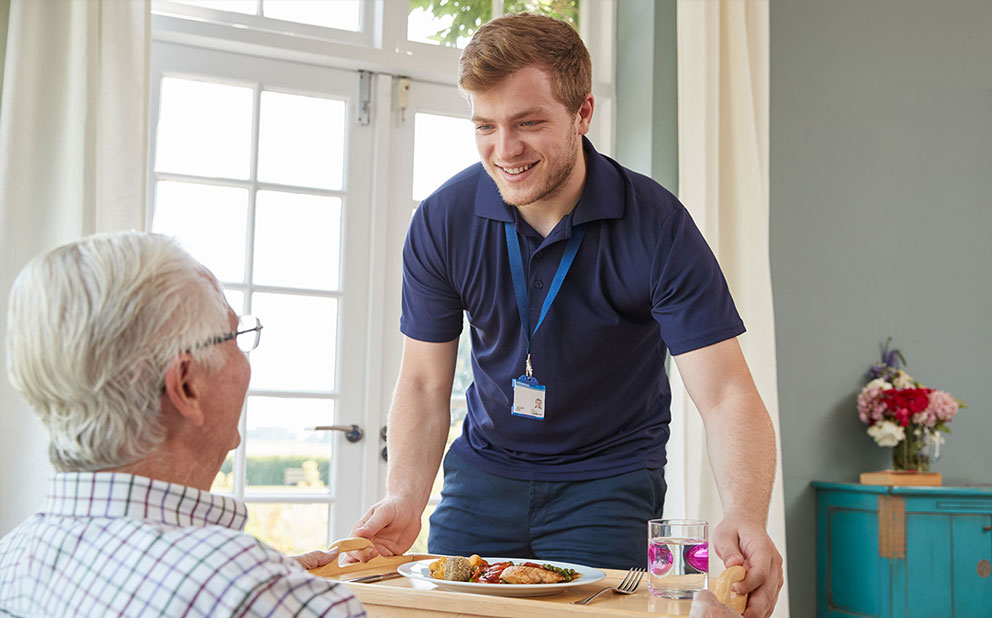 Ontario Expands Career Growth Opportunities for PSWs and Nurses in Long-Term Care and Home and Community Care
Thank you for your interest in the Bridging Educational Grant In Nursing (BEGIN) Program.
The Program is part of the government's commitment to recruit nurses to the Long-term Care (LTC) and Home & Community Care (HCC) sectors by supporting PSWs and RPNs to career ladder to RPN and RN roles respectively.
BEGIN is expected to:
✓ Improve retention of nurses in the LTC/HCC sectors.
✓ Foster a culture of excellence in LTC/HCC to make these sectors of choice for the nursing profession.
Would you like to be on an e-mail list so we can notify you when the application process opens?
Thank you for subscribing!
The BEGIN Program is a partnership between